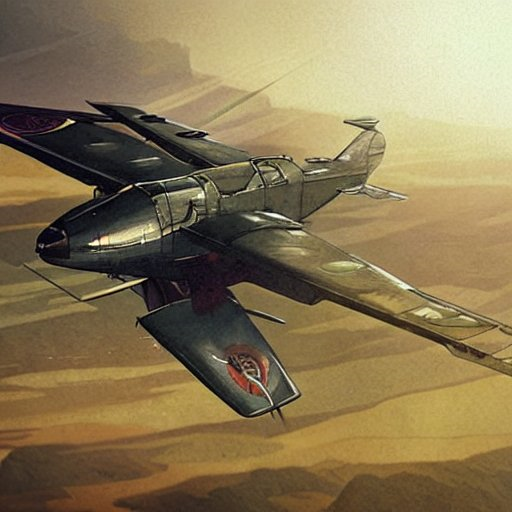 At GitHub, we've always prioritized providing developers with the tools they need to be happy and more productive, and we believe that generative AI can lead the future of software development. That's why we created GitHub Copilot, the world's first at-scale generative AI development tool.
GitHub Copilot is already writing 46% of code and helps developers code up to 55% faster, but our R&D team (GitHub Next) has been hard at work to bring GitHub Copilot beyond the editor. Auto-completion is just the starting point.
Meet GitHub Copilot X, our vision for the future of AI-powered software development.
Here are some new features that GitHub Copilot X will add to the developer experience on GitHub:
From answering questions based on docs to generating code to providing relevant descriptions in pull requests and beyond, we're working to bring AI into every step of the software development lifecycle. With GitHub Copilot in the editor, we've given you this first step, and with GitHub Copilot X on the horizon, we can't wait to see what you'll build.
Eager to try GitHub Copilot in the editor of your choice today?
Start your free trial or purchase for your company.
Not sure where to begin? We've found some fun and useful examples of how developers can use GitHub Copilot—check them out here.