Ray Choi is the Founder and CEO of Easy Cloud AI, a Christian sermon transcription and translation company utilizing the transformative technology of artificial intelligence. Our mission is to develop ethical AI solutions for the flourishing of all. AI for Good is one of our chief mottos as we rely on God's Almighty Intelligence. 
Whether the customer's choice is Amazon Web Services (AWS), Microsoft Azure, Google Cloud Platform, or another cloud platform, Ray is proud that his team at Easy Cloud is cloud agnostic, thus, making them flexible enough to work with the platform and tools that best suit the customer.
Prior to starting Easy Cloud, Ray worked at various companies including Bank of America's Technology Headquarters as a Systems Engineer, the United States Postal Service as a Technical Project Manager, Episerver as a Systems Administrator, Biola University as a Senior Systems Administrator, and overseas at Vodafone in Tokyo as a Data Scientist while he and his wife served as missionaries.
Most importantly, Ray serves as a pastor of Hill Community Church.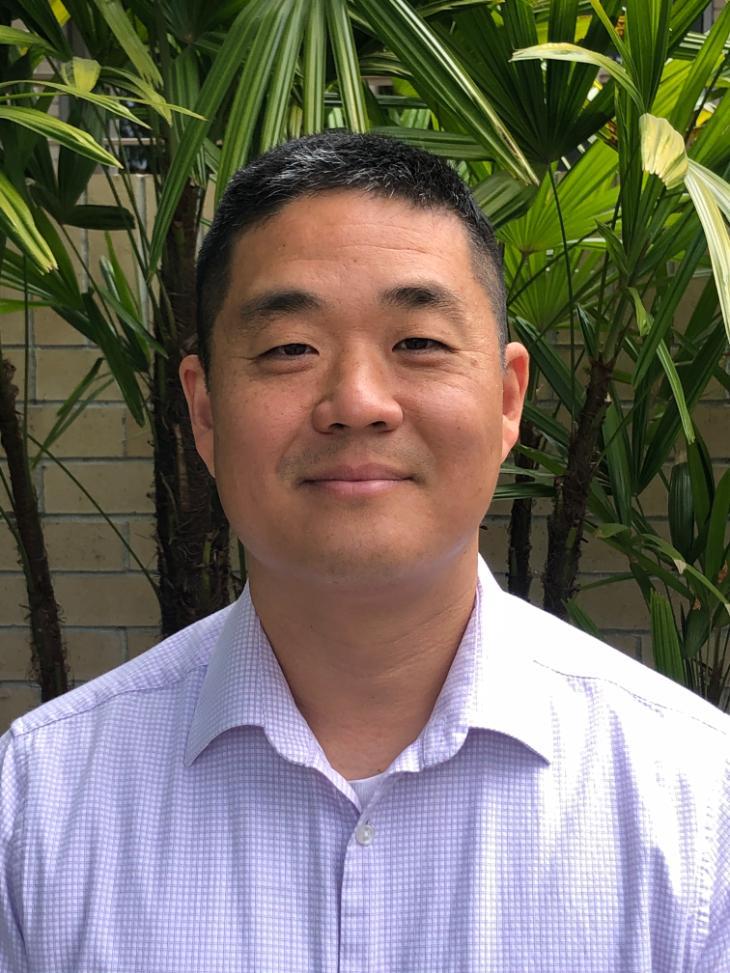 We are a Christian company serving the Body of Christ through providing transcripts, translations, captions, subtitles, and SEO recommendations.
Our tagline shows how we work — we love to innovate using Artificial Intelligence. But our real inspiration comes directly from our Almighty God, and we rely solely on His Almighty Intelligence in all we do.
At Easy Cloud AI, we believe in the transformative power of artificial intelligence to shape a better future for all. Our mission is to harness this power responsibly, creating AI solutions that are not only innovative and efficient, but also ethical, inclusive, and beneficial to society as a whole.
We are committed to developing AI technologies that respect and uphold human rights, freedom, and flourishing. Our goal is to ensure that our AI solutions are used to promote fairness, equality, and justice.
At Easy Cloud AI, we are not just building AI for the sake of technology. We are building AI for people, for society, for the planet. We are building AI for good.
Leveraging the power of OpenAI
Established in 2022, Easy Cloud is an AI research and deployment company. Our first AI project, named Beluga, leverages Open AI's suite of products, combining their API to access GPT and its various models to perform natural language processing tasks along with Whisper, their automatic speech recognition (ASR) system.
At Easy Cloud AI, we are committed to the ethical use of AI. Our AI is designed to respect user privacy, ensure fairness, and promote transparency.
We understand the potential risks associated with AI and are dedicated to mitigating them through responsible practices.
We have a strict policy of not retaining any user data. Our AI models are not trained on personal data, ensuring that your privacy is not compromised. In fact, our transcripts are deleted immediately after confirmation that they have been received.
Co-Founder, AI/Software Engineer
Jeremiah Choi can be described as a budding tech entrepreneur and an avid coder.
He joined Easy Cloud Solutions in 2018 as an IT Consultant at age 13 after receiving his AWS Cloud Practitioner Certification as the second youngest minor worldwide.
As a passionate learner of all things computers, he also taught kids how to code in a technology class at a private elementary school in Alhambra, CA from 2018 to 2020.
In 2021, with ingenuity and creativity, Jeremiah engineered Beluga AI using tools and languages such as Python, React, OpenAI and Whisper. He has been fine tuning Beluga AI and innovating new tools and services ever since as the Co-Founder and AI/Software Engineer of Easy Cloud AI.
Jeremiah graduated high school a year early in June 2023 and will continue to work at Easy Cloud AI as he prepares to enter the university in Fall 2024.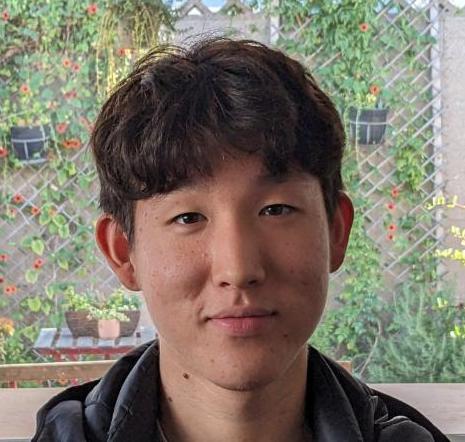 Ats Kagawa is a customer-focused IT professional with more than ten years of experience. Prior to joining Easy Cloud Solutions, Ats managed the IT service desk team at the UCLA Anderson School of Management, overseeing six full-time and 12 student technology consultants. Under his leadership, the team maintained a 96% satisfaction rating among faculty, admin staff, and students. In recognition of his strong commitment to excellence and customer satisfaction, Ats received the Abraham Ackerman Staff Excellence Award in 2018.  
Ats graduated from the University of Virginia with a BS degree in Mechanical Engineering. Before joining UCLA Anderson, he worked at several companies in a variety of industries, including Nissan Motor Co., Bank of America Merrill Lynch, and Mediachase (eCommerce software company).
Ats is married to his loving wife, Aiko, and together they are homeschooling their three beautiful kids.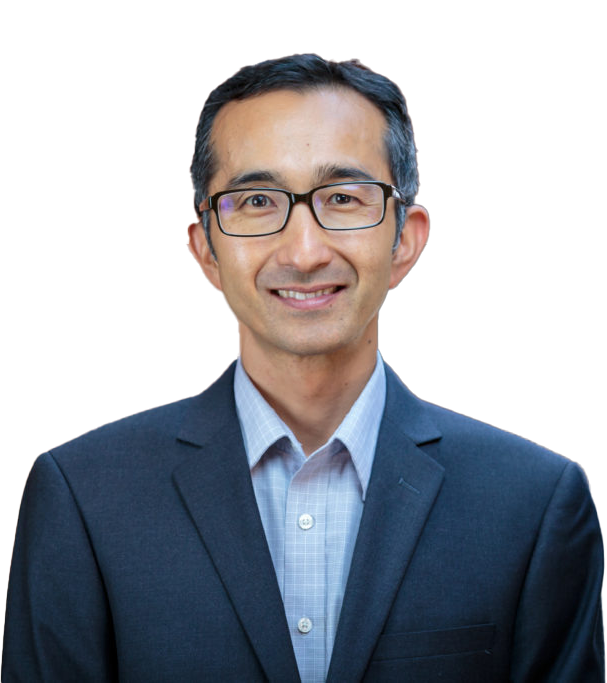 Jackie Choi is the mother of three amazing sons, with two college-age and one in high school. Jackie graduated from UC Berkeley with a BA in English Literature, taught English for about three years while serving as a missionary in Tokyo, Japan, and then worked in Human Resources for 13 years in the States before quitting to devote full time to homeschooling her three sons.
In 2020, she joined Easy Cloud Solutions wearing various hats, including HR, Payroll and Editor. Besides enjoying every moment with her children, she loves walks along the beach with her husband and journaling at a cafe.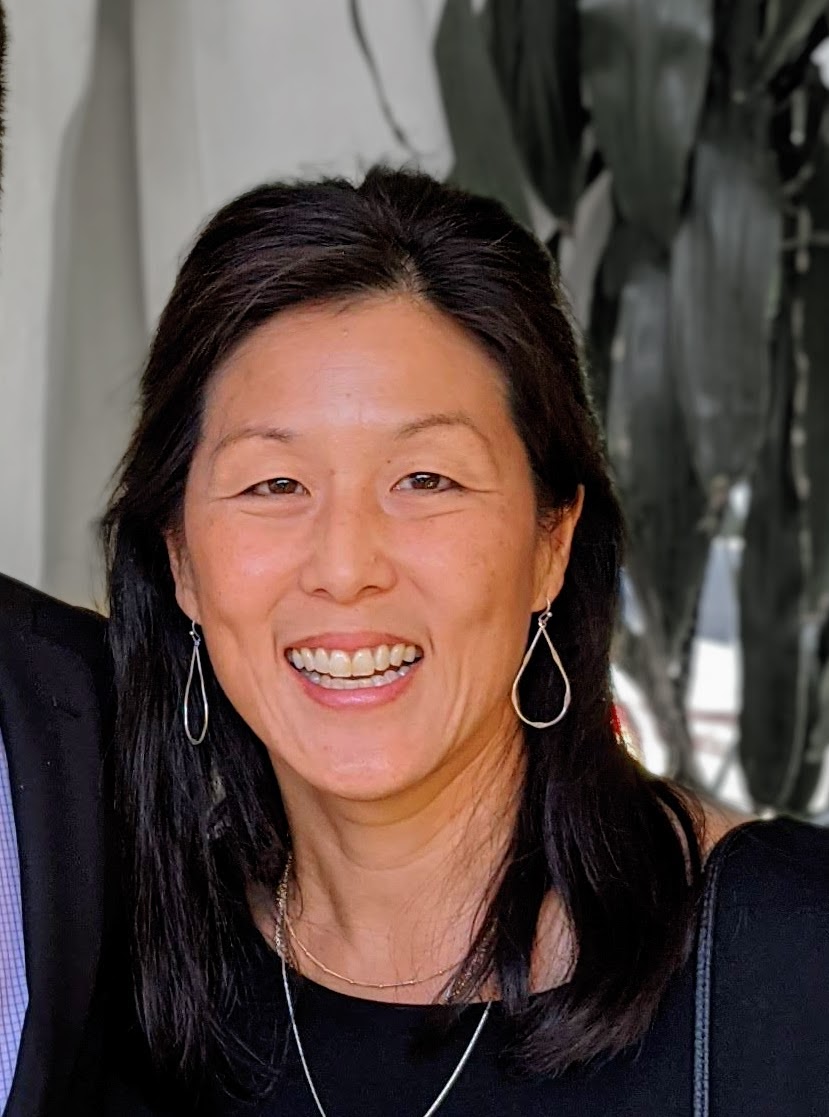 Marketing / Translation Services
Shoko Kagawa is dedicated to providing translations and interpretations that convey accurate information as well as culturally and contextually relevant nuances.
Having graduated from UCLA with a degree in Environmental Sciences with a focus in Information Systems, she used her bilingual background in her professional career as she worked in various roles for Ricoh, Nissan, Molex, and Tokyo Lease Corporation.
She is particularly passionate about supporting undergrad and grad students in private consultations for writing dissertations with sound and persuasive reasoning.
This passion stems from having endured intense debate courses for several years while living in England.
When not working on translations, she devotes her energy to researching organic farming methods and getting her hands literally dirty in her edible garden.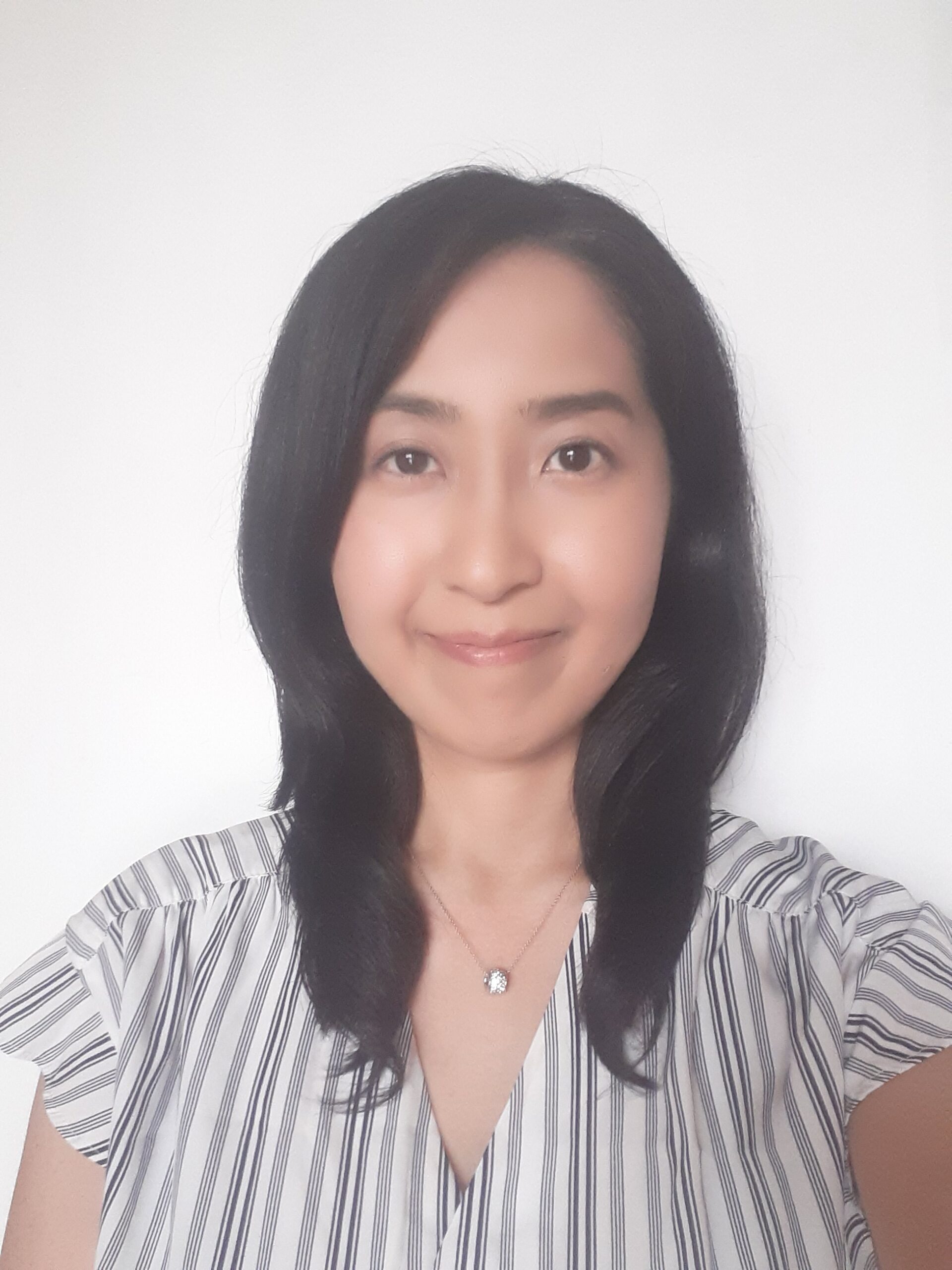 Aiko Kagawa's talents and professional experience lie mainly in the realms of language and education. After graduating from Stanford with a BA in linguistics, she created clear and concise user manuals and online help articles as a technical writer at a small start-up company in Silicon Valley.
She later returned to academia to earn an MA in applied linguistics at UCLA. Since then, she has pursued her love of language and learning as well as her zest for the written word in a variety of positions, including ten semesters as a part-time lecturer at the University of Southern California teaching academic writing to international students.
While she and her husband were missionaries in Tokyo, she also edited and proofread documents translated into English from Japanese at Deloitte Tohmatsu, and she has continued proofreading and editing translations back in the US at Easy Cloud.
Much of her creative and intellectual energy is also invested in home educating her children—a high school student, a middle school student, and an elementary school student—and she finds immense satisfaction in teaching them while enriching her own education in the process.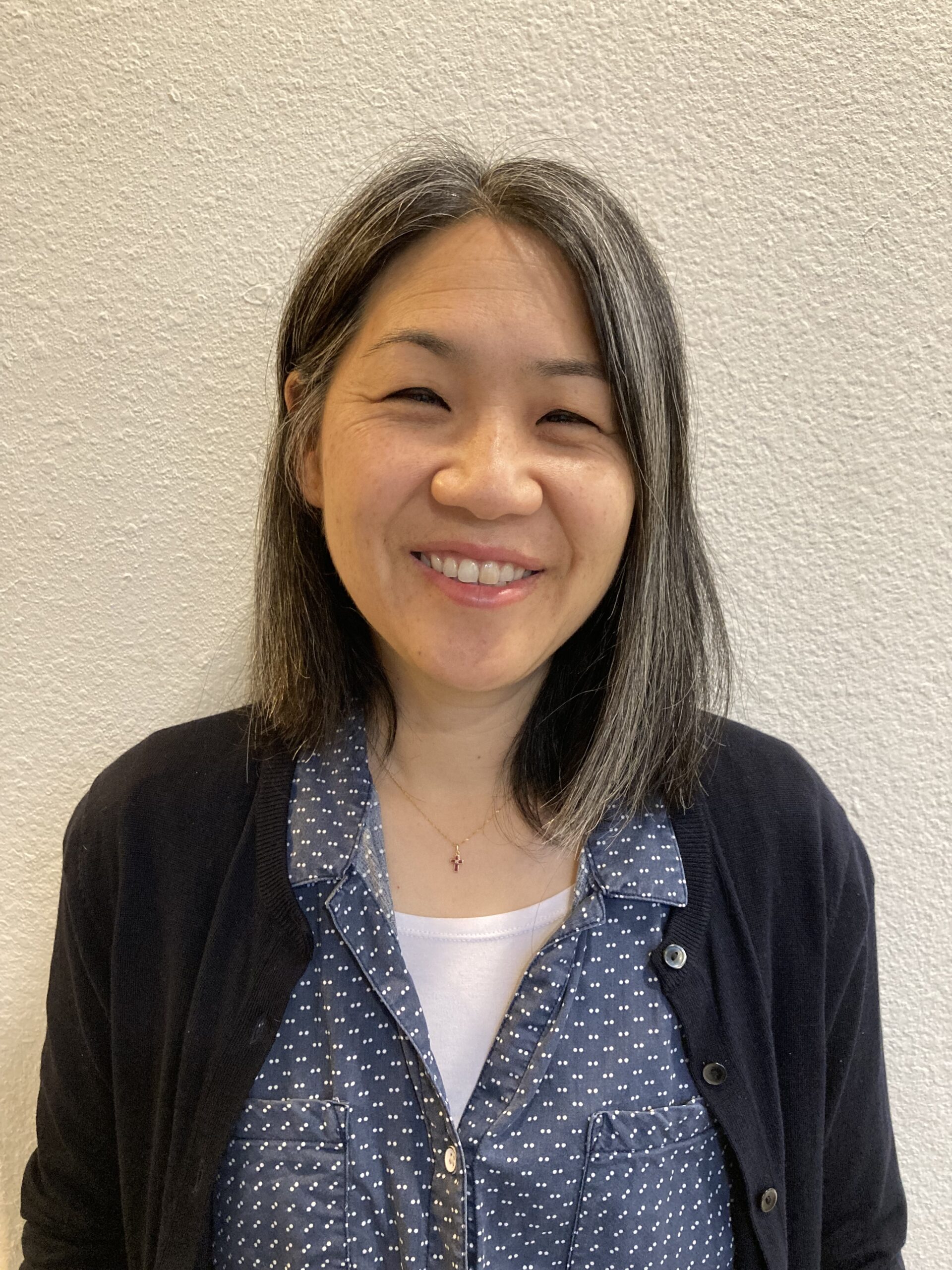 Tim Choi is currently a 3rd year computer scientist at the UC Santa Barbara College of Engineering. Tim started his tech career in 9th grade as an IT Consultant at Easy Cloud Solutions after receiving his AWS Cloud Practitioner Certification in 2018.
Tim also oversaw the technology curriculum and instruction at a private elementary school throughout his high school career. As a freelancer, Tim continues to work on several tech projects and continues to gain invaluable experience in various computer languages and applications.
Tim has an incredible eye for design as well as a knack for streamlining processes and finding efficient technology solutions.