Crafting Beautifully Formatted Transcripts for Pastors and Professors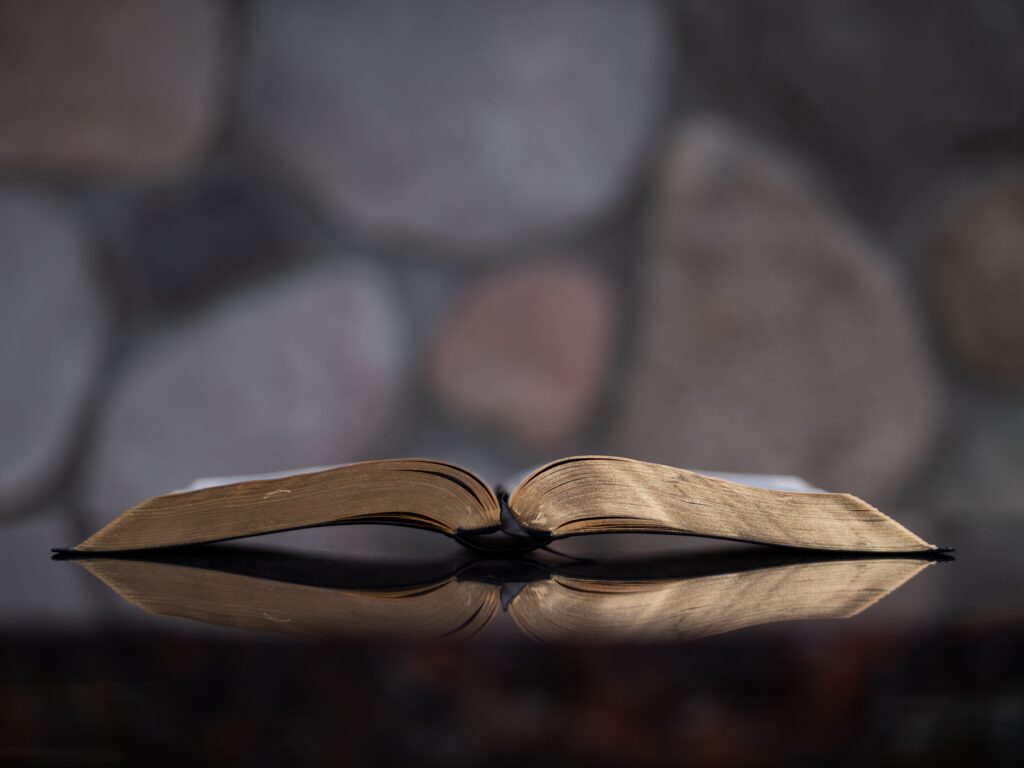 The Distinctive Edge of Easy Cloud AI's Beluga
We provide exclusive services unmatched elsewhere.
No Editing Required
Your transcripts are ready for online posting or printing. Rest assured, we've taken care of accuracy, grammar, spelling, punctuation, consistency, paragraph breaks, and special formatting for verses.
White Glove Custom Service
If you prefer, we can post the transcripts on your website with custom Youtube thumbnails and excerpts for every sermon so that you can focus on what you do best.
Streamlined Monthly Invoicing
For weekly services, you will receive an invoice at the beginning of each month. Once this is paid, we will start generating the transcripts and sending them to you each week. For substantial bulk orders, we'll tailor a payment schedule to accommodate your budget.
What Do We Transcribe?
Sermon Transcription. Discover why Easy Cloud AI is the preferred choice for church sermon transcription.
Sermons to Books. Dream of authoring a book? Transcribed sermons can be your stepping stone to writing and publishing your first book! Learn more here.
Podcast Transcription. Leverage the booming podcast trend. Amplify your reach and extract more from your content with professional episode transcripts. Learn more here.
Audio Transcription. Be it .mp3, .wav, cassette tapes or CDs, we handle all audio formats to deliver high-quality transcripts.
Video Transcription. Have a collection of sermons or podcasts on video? From digital formats to DVDs, we'll convert your videos into professional transcripts.
Seminar Transcription. Offer your attendees professional course materials and extend your seminar's reach by opting for transcription.
Need Precise Transcripts? Read This First
Transcription accuracy isn't merely about words, but intent. At Easy Cloud AI, we strive for accuracy that mirrors your intended message, ensuring corrections where needed, be it Biblical references, spellings, or quote attributions.
It's about delivering transcripts you can take pride in, that communicate your message clearly, accurately, and effectively. Choose Easy Cloud AI's Beluga for sermon transcription and experience our commitment to excellence.
Professional Easy-to-Read Transcript
Forget editing hassles. We ensure accuracy in grammar, spelling, punctuation, and formatting.
We guarantee 99% accuracy and prompt delivery, or your money back.
Find a better price for the same quality and features elsewhere? We'll match the price.
EASY CLOUD AI's Beluga is your Go-To Choice if…
You're keen on optimizing your online outreach.
The need for transcripts is clear, but the time or skill for editing eludes you.
The prospect of repurposing your content into blogs, small group studies, e-books excites you.
You seek a dependable, effortless, comprehensive transcription journey.