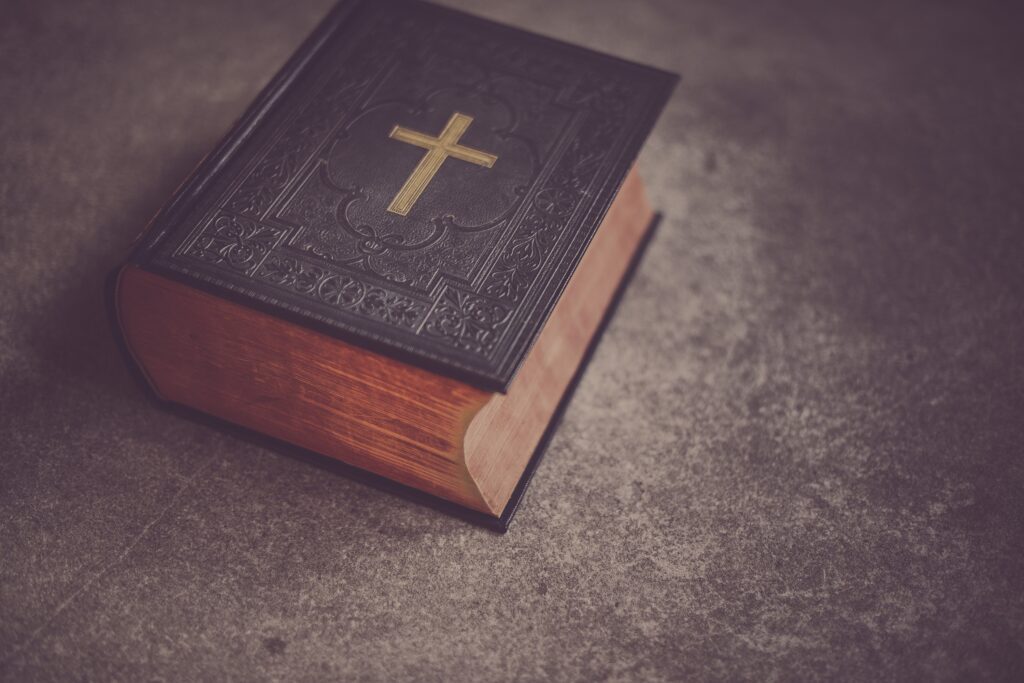 In the vast sea of transcription services, Easy Cloud AI's Beluga emerges as the divine bridge between sermons and a global congregation. Its impeccable sermon transcription service encapsulates the essence of religious discourses, providing an avenue for enhanced engagement and reflection. Here's why Beluga is your go-to transcription companion:
Unmatched Precision: Navigating the nuanced religious lexicon, Beluga delivers transcriptions with a high degree of accuracy. Every sermon is meticulously transcribed, preserving the sanctity and essence of the message.
Budget-Friendly: Catering to institutions big and small, Beluga offers a cost-effective solution without compromising on quality. Its competitive pricing model is a blessing for budget-conscious religious entities.
Swift Delivery: The fast turnaround times ensure sermons are promptly transcribed and made accessible, fostering timely reflection and engagement within the community.
Ease of Use: With a user-friendly interface, Beluga simplifies the transcription process. Its intuitive design ensures a seamless experience, making sermon transcription a heavenly breeze.
Scalability and Customization: Beluga's scalable architecture is designed to grow with your congregation. Its customization options ensure a tailored transcription solution to meet the diverse needs of religious institutions.
Robust Security: Entrusted with spiritual discourse, Beluga upholds stringent security measures to safeguard the sanctity of the transcribed content.
Community Approval: The glowing endorsements from the faith community underscore Beluga's effectiveness in bridging the gap between sermons and a wider audience.
Dedicated Support: The committed customer support team is always on standby to assist, ensuring a smooth transcription journey from start to finish.
Beluga by Easy Cloud AI is more than just a transcription service; it's a devout companion in disseminating spiritual messages far and wide. Embrace Beluga and experience a world where every sermon transcends geographical and linguistic barriers.