Doing Good
Our goal is to promote freedom of speech, anti-censorship by Big Tech, and conservative values based on the Bible.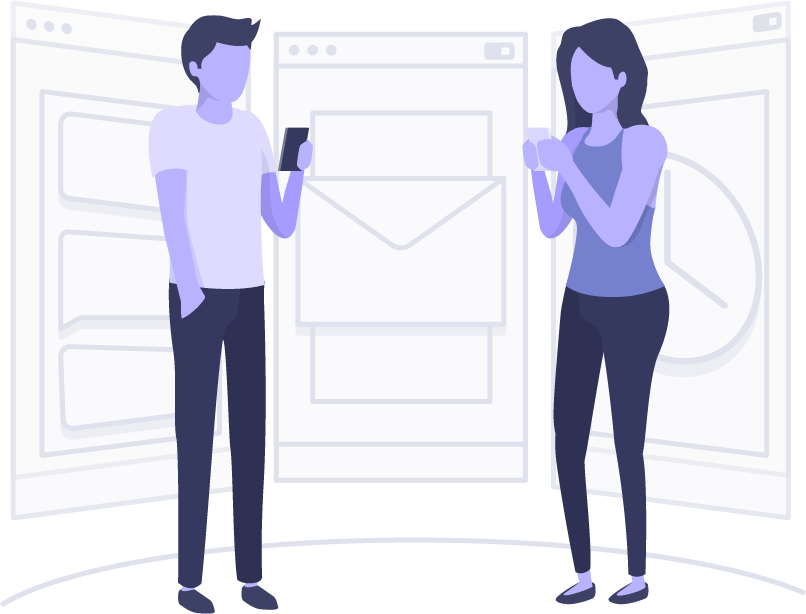 Ethics
At Easy Cloud AI, we are committed to the ethical use of AI. Our AI is designed to respect user privacy, ensure fairness, and promote transparency.
We understand the potential risks associated with AI and are dedicated to mitigating them through responsible practices.
We have a strict policy of not retaining any user data. Our AI models are not trained on personal data, ensuring that your privacy is not compromised. In fact, our transcripts are deleted the moment they are emailed to you.
Benefits
In addition to boosting your church website's ranking on Google, transcriptions are also a great tool for disciplers to print, create discussion questions, and use to disciple others with! Many in your congregation could begin using transcriptions of messages to print, highlight, and pray through.
You may also consider publishing a booklet on a sermon series for members. Or down the road, you could even publish a book to reach a wider audience.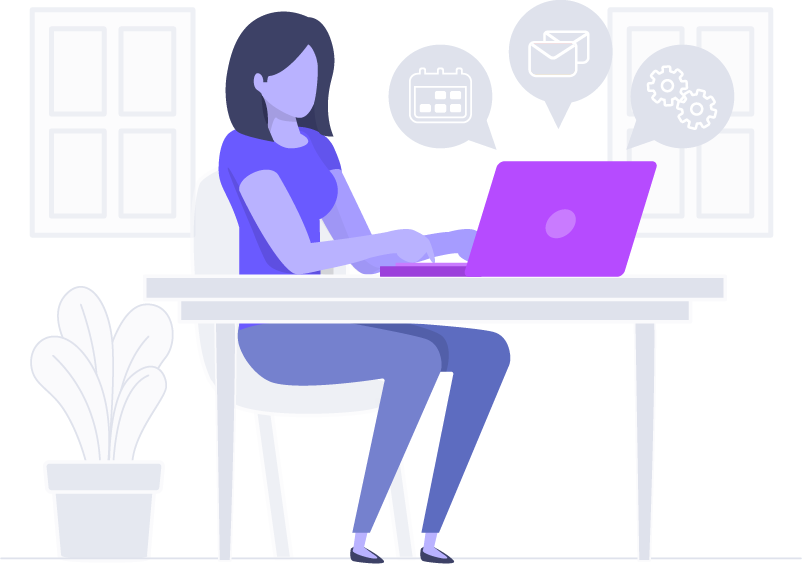 Due to the pandemic, we started streaming our messages on YouTube in August 2020 and in early 2023 started posting our sermon transcripts online with the help of AI. Although we are a small church plant, on average, we are receiving over 12,000 unique visitors each month. Pastor Ray Choi, Hill Community Church
Try It For Free!
If you'd like to try us out, send us a link to one of your sermons and we would be happy to email you one free transcript.