We transcribe sermons beautifully and affordably.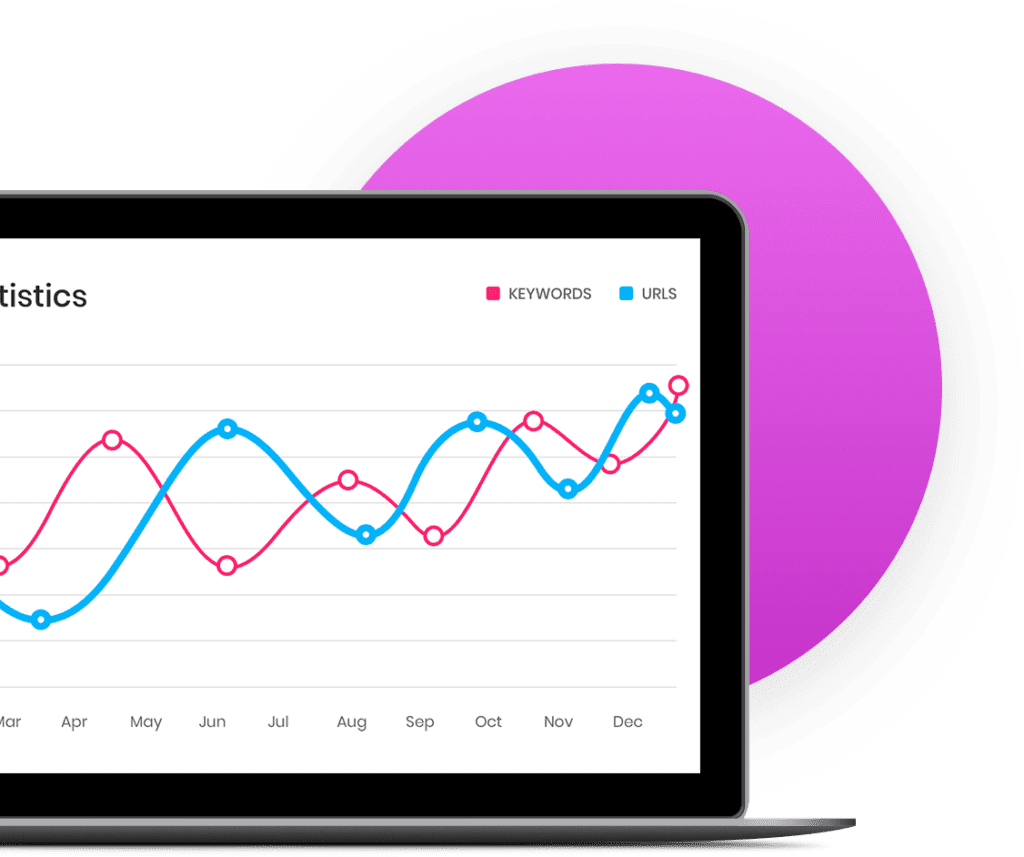 Expand your ministry
In today's digital world, churches can broaden their reach by maximizing their online visibility. While video and audio sermons touch the hearts of many, search engines primarily recognize text (SEO).
By transcribing sermons, you turn them into easily searchable content. It's not just about spreading the Word. It's about ensuring the Word is found by those who are searching for it.
Engage all members
Every church member has a unique way of connecting with teachings. Some enjoy listening, while others prefer reading, skimming, or saving quotes for later. By transcribing sermons, you offer flexibility to suit everyone's needs. It's about making sure all members can engage with the Word in a way that resonates with them.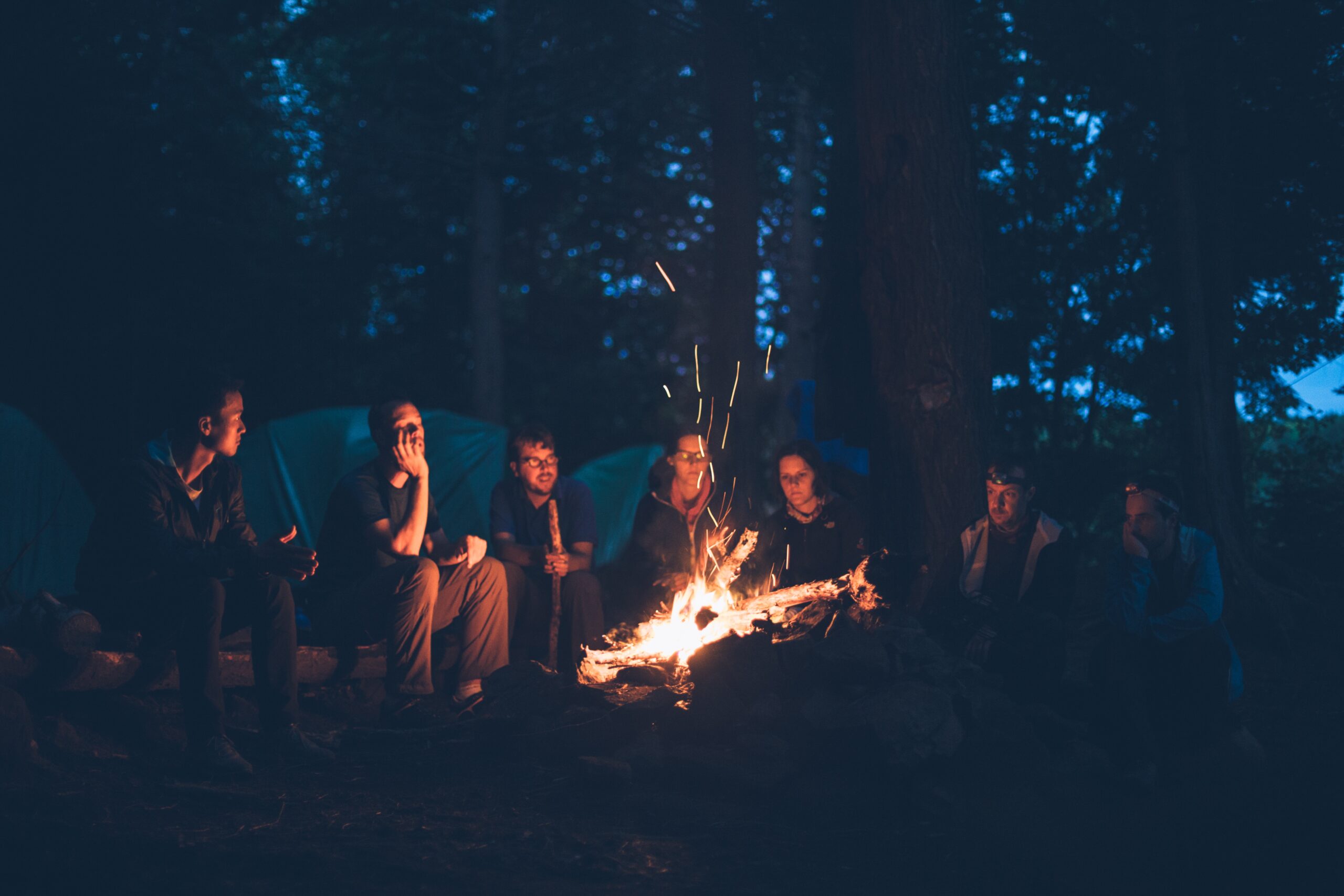 of people learn towards text-based content
of people retain information better through reading

Paragraphing
We structure transcripts with clear paragraphing for enhanced readability and flow.

Capitalization
Pronouns referencing God or Jesus are always capitalized in our transcriptions.
"Give all of your burdens to Him."

Bible Verses
All referenced Bible verses are clearly marked with numbers, citations, and are presented in italicized block quotes for distinction

Human Review
Although each transcript is processed through AI, every transcript undergoes human review to ensure accuracy and quality before delivery.

Easy-to-paste
We supply files containing HTML code, allowing for simple copy and paste directly into WordPress, ensuring a hassle-free publishing experience.

Affordable. Refundable.
While most services charge $1-3 per minute for basic transcripts, we provide professionally formatted ones at just $0.63 per minute.
You are free to cancel at any time and we will offer you a prorated refund for the remaining time in your subscription.
Silver
4-5 transcripts / mo

(1 transcript for each week)
Gold
8-10 transcripts / mo

(2 transcripts for each week)
Platinum
12-15 transcripts / mo

(3 transcripts for each week)
Try it free!
If you'd like to try us out, send us a link to one of your sermons and we would be happy to email you one free transcript.
Special Discount
If your church is under 50 people and you are having financial difficulties, we will try our best to accommodate you.